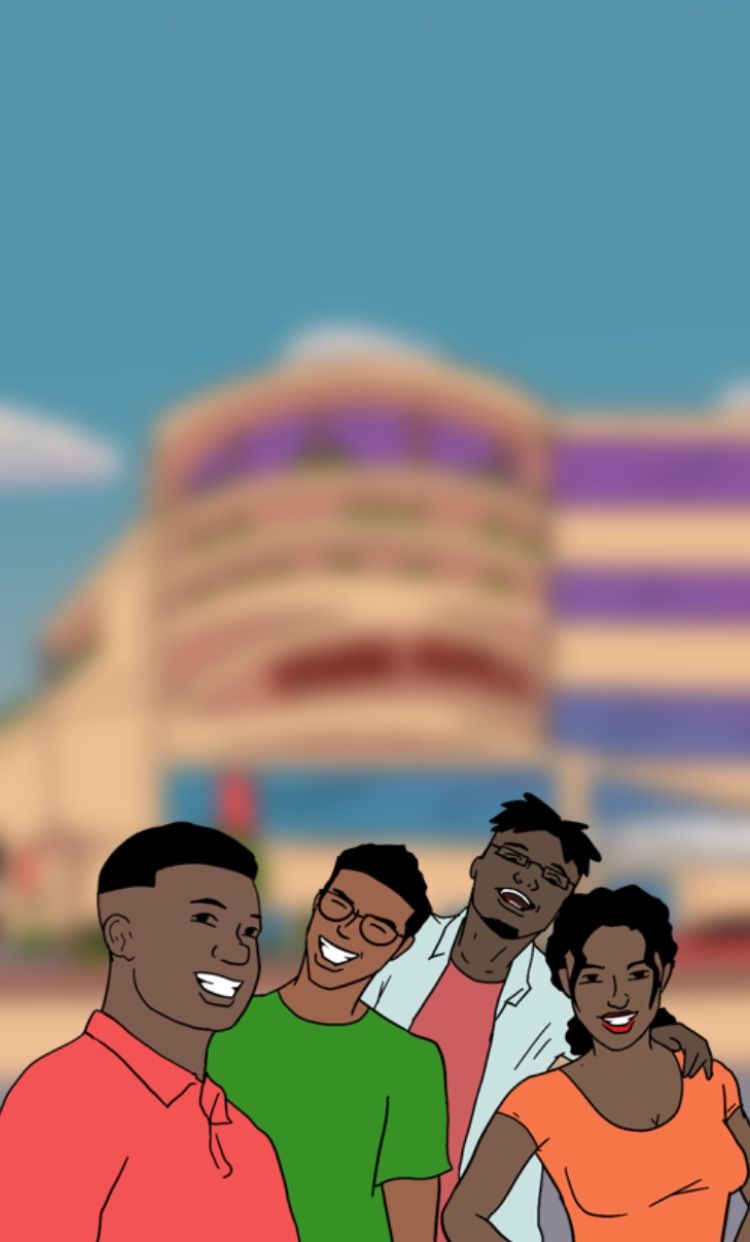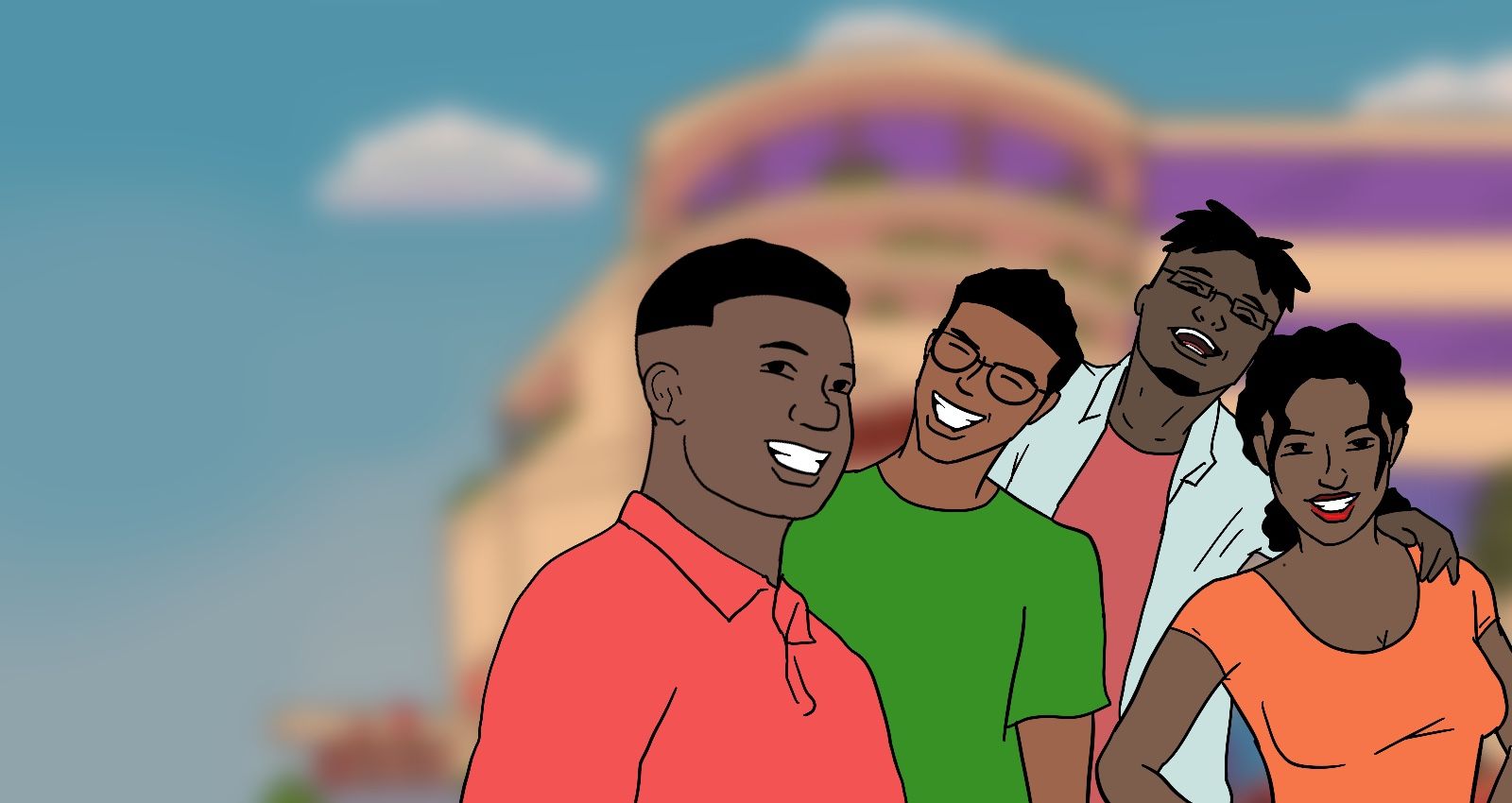 Subscribe to get the new issue in your inbox 24 hours before everyone else.
Follow Nonye, Marvin, Jerry and Uwem as they navigate adulthood and money.
Latest Comics
No comics available right now, stay tuned 🎉
You may also like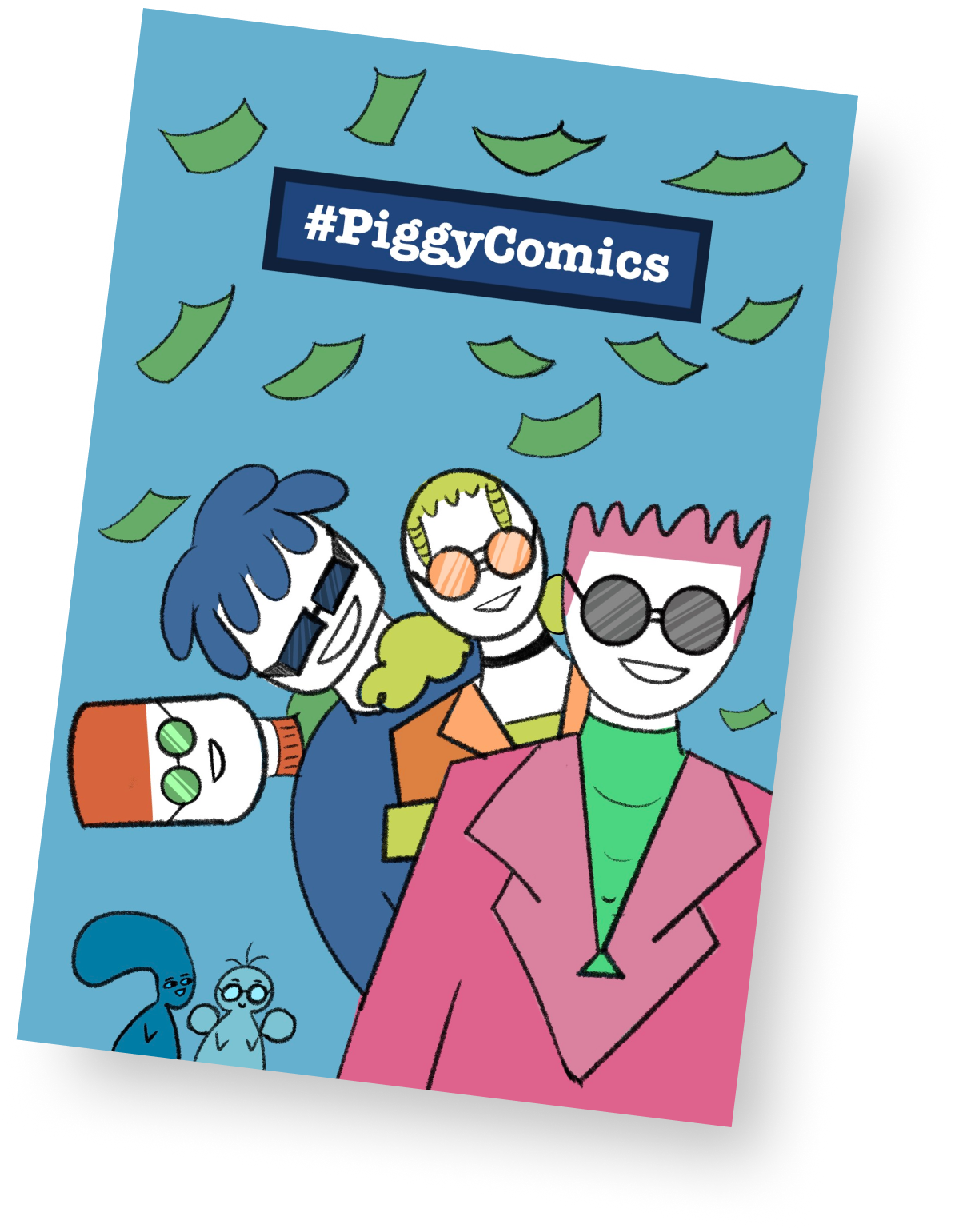 PiggyComics
PiggyComics is a weekly comic series that uses satire to address real and relatable financial issues.
Read Now
The Better Way to Save and Invest